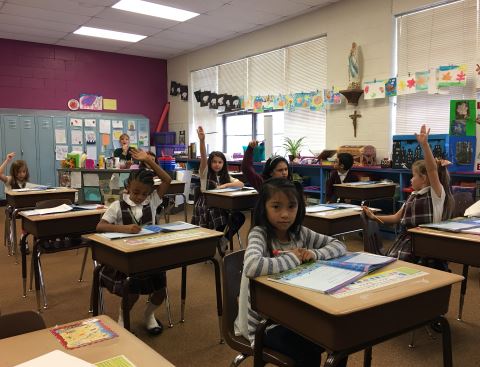 General Information
St. Christopher School Mother's Club is an organization designed to aid St. Christopher School in its education mission. The purpose of Mother's Club is:
To assist with education and social communications.
To help with the coordination of parent-school projects and activities.
To hold potential fund raisers that will enable the school to purchase special school equipment.
Additionally, the Mother's Club runs a number of events annually, including: