Register for 2023-24 school year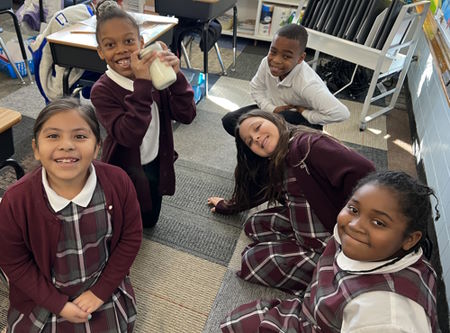 Are you interested in registering your child at St. Christopher School for the 2023-24 school year? Our registration process consists of three simple steps:
Complete the 2023-24 school year registration form, which is available at the school office.
Pay a $125 non-refundable registration fee.
Set up a payment plan in our FACTS payment system
How to set up a payment plan in FACTS
Tuition payments are made through our
online payment system, FACTS
. With FACTS, you select the payment option that best suits your financial needs. You can set up to make tuition payments monthly, quarterly, semi-annually, or annually. Payment are done electronically, by linking to one of the following four payment types:
Credit Card
Debit Card
Savings Account
Checking Account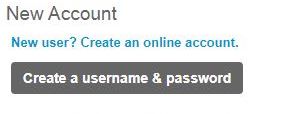 To set up a payment plan in FACTS, navigate to the FACTS payment system and do the following:
Create an online account by clicking on the "Create a username & password" button, as shown in the picture to the right.
Click on the Set Up a Payment Plan link.
Select the school year for which you will be paying.
Complete the steps as prompted.