St. Christopher School Athletics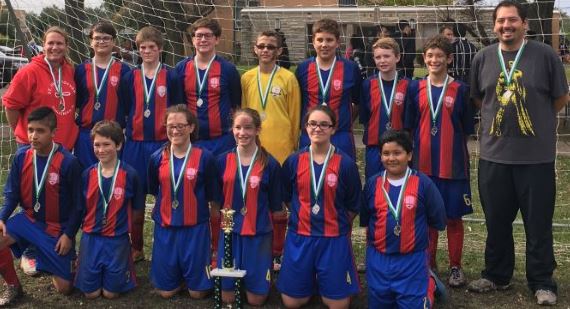 The St. Christopher School Athletic Program is designed to education the whole child and to be representative of the Christian values in life. As Christians, we are constantly challenged to better ourselves. In team sports, we strive for improvement, both as individuals and as a group.
Our school has an excellent athletics program, and we encourage all student to participate in one or more of the available activities. Physical activity is crucial in the development of children. Active children tend to be more productive in other parts of their lives. Additionally, participation in team sports can teach children a range of character building skills, such as teamwork, leadership techniques, and determination.
Our athletics program offers a variety of opportunities for student participation, including:
Boys Basketball
Girls Basketball
Boys Volleyball
Girls Volleyball
Cheerleading
Junior Cougars (for preschool - 3rd graders)
Registration Information
If you have any questions or would like more information about our athletics program, please contact the school office.